a full-service laser salon for full-body health
At Moran Laser & Salon in Nashville, we know just how important bodily health is to a person's confidence, which is why we're proud to offer a full suite of services to rejuvenate and refine your body from head to toe! Whether you need laser service to remove an embarrassing old tattoo or unwanted body hair, facial treatment to diminish the appearance of wrinkles or sun damage, or a simple, killer haircut and color, we can help out. Make an appointment at our Nashville salon today to take control of your body!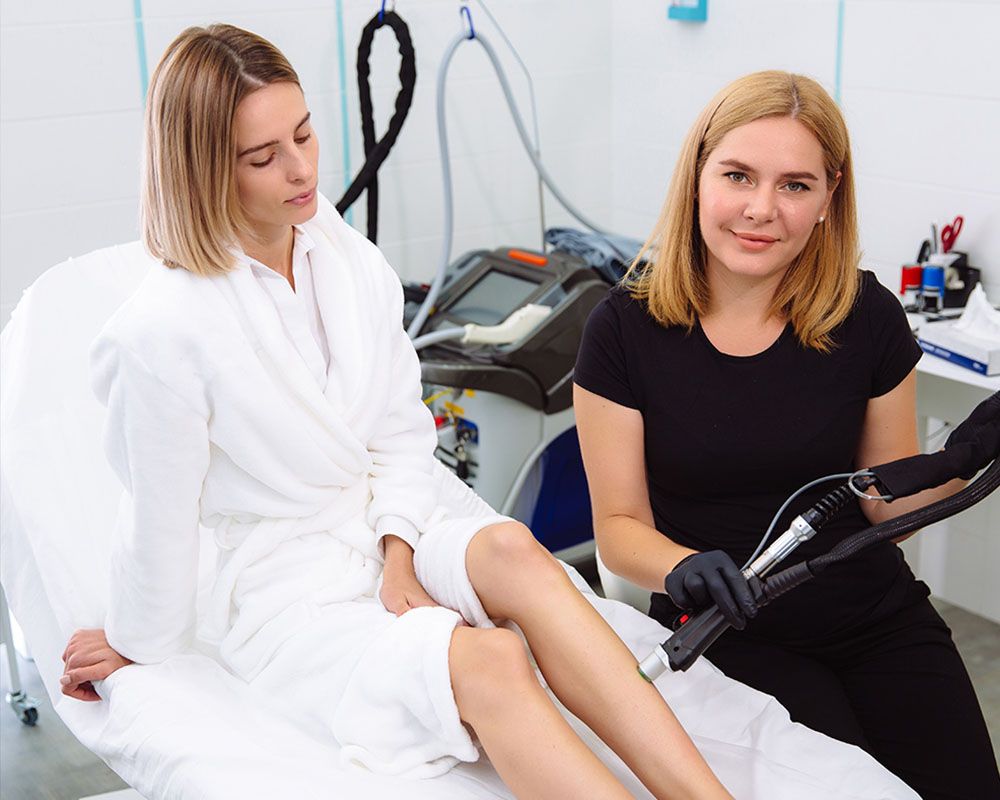 Moran Laser & Salon Can Help You Address A Number Of Issues:
Remove unwanted tattoos with laser tattoo removal
Get rid of unwanted body hair and diminish the appearance of veins
Reduce fine lines, wrinkles, and the appearance of sun damage
Freeze away fat pockets
Enjoy straight, smooth for weeks with a Brazilian blowout or keratin treatment
Achieve the perfect haircut and color
Restore skin tone and volume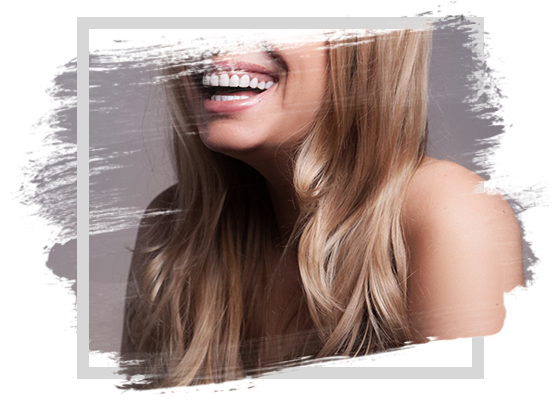 our hair salon and laser services
Tattoos consist of a variety of shapes, colors and sizes, only Moran Laser &At Moran Laser & Salon, we combine the upscale cosmetic service offerings of big-name salons with the quality and personal care you can only expect from a local, family-owned business. No matter what you need, from laser hair removal to waxing services, we can help. We've been helping Nashville residents look and feel their best for 20 years and counting with an individualized approach to cosmetic health that has drawn rave reviews from our customers. Our laser technicians and hair salon stylists are dedicated to rejuvenating and enhancing your natural beauty using state-of-the-art procedures and technology. Are you ready to look and feel the best that you ever have? Schedule your appointment and let us help you take the next step in bringing out your unique beauty and boosting your confidence! Salon offers a laser system that can help you. Our laser technology allows your tattoo to be treated with minimal risk of scarring and less discomfort. Jason Moran has performed over 70,000 laser tattoo removal procedures over the past 17 years. We are the only medical center of choice for advanced tattoo removal.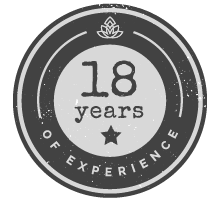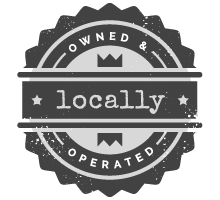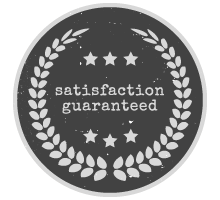 Laser Hair Removal
When summer hits and festival season descends upon Nashville, all any of us want to do is go outside and enjoy the warm weather and summer fun! However, the prospect of sunnier days can be unwelcome if you have body hair in areas you don't want others to see.
Don't miss out on summer fun or overheat in uncomfortable clothing just to hide unwanted hair — get it removed with laser hair removal! Our laser hair removal technicians are highly trained and precise at what they do. We provide personalized service that can help you quickly remove the hair you want gone with complete peace of mind in the procedure.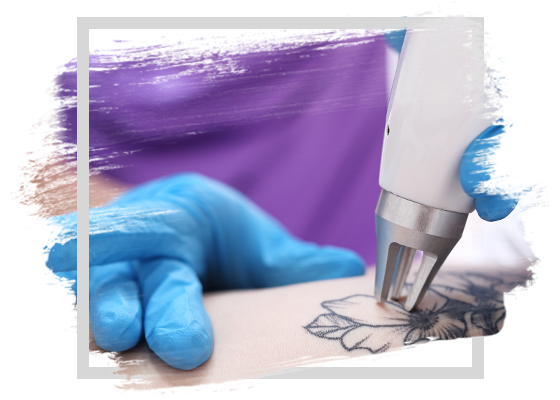 laser tattoo removal
Did you get a tattoo that you thought looked cooler when you were younger, but now causes you embarrassment? Are your tattoos affecting your ability to gain employment? As people who've had tattoos removed? We're sympathetic to your dilemma. Luckily, with laser tattoo removal, your unwanted tattoo no longer has to be permanent!
At Moran Laser & Salon in Nashville, we've been helping people remove their tattoos for over 17 years! Our laser tattoo removal techniques are effective, safe, and more affordable than other tattoo removal methods.
Now we're not going to lie — laser tattoo removal stings. But compared to other methods of tattoo removal, like microdermabrasion or surgical procedures, laser tattoo removal is affordable and much less painful.
Here's How The Procedure Works:
First, our laser technicians shine laser light onto your tattoo.
The heat from the laser breaks up the tattoo's pigments. If you have a particularly dark or colorful tattoo, it may take multiple procedures to get all of the pigment broken up.
The broken pigment particles are absorbed by your white blood cells and removed from your body.
That's it! It's a relatively easy procedure that will likely be required multiple times in order to fully remove your tattoo. If you have additional questions, you can check out our Laser Tattoo Removal FAQs page or talk to our owner, Jason Moran, who has had some of his own tattoos removed successfully. We're proud to offer some of the easiest, most affordable laser tattoo removal services at Moran Laser & Salon.
Laser Vein Removal
As people grow older, their veins often become a more noticeable part of their appearances, which can be a great source of insecurity for some. If you're feeling embarrassed by your veins becoming more noticeable, come to Moran Laser & Salon in Nashville to get their appearance diminished! Our laser vein removal services can help you significantly reduce the appearance of your veins.
After each laser vein removal treatment at Moran Laser & Salon, your veins will appear lighter and less noticeable in your appearance. After two or more sessions, you practically won't be able to see them anymore! Once our laser technicians have had a few sessions with you, you'll be able to stride into summer confidently showing as much skin as you want, no matter your age! Contact us today to make an appointment, or check out our Laser Vein Removal page to learn more about the procedure!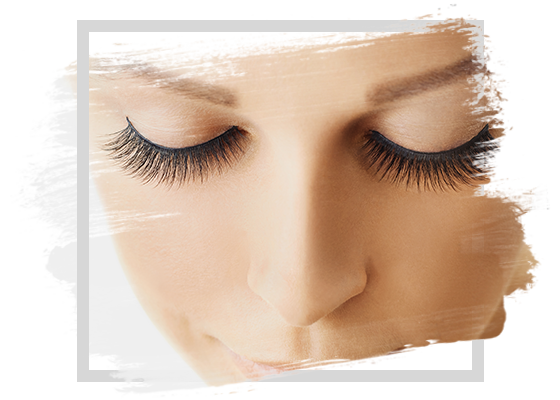 fraxel laser treatments
Our laser services can treat more than just hair, tattoo, and leg veins. At Moran Laser & Salon in Nashville, we
can also use innovative Fraxel® laser technology to minimize signs of aging on your face and body!
Our Fraxel Laser Technology Can Help You Treat:
Common fine lines and wrinkles like brow lines and crow's feet
Acne scarring and other surface blemishes
Pigmentation issues and uneven skin tone
Sun damage
Actinic Keratosis and its symptoms
Aging is a natural part of life for everyone, but that doesn't mean you have to sit back and take it from Father Time. With our Fraxel laser services, you can actively diminish the appearance of most types of wrinkles and surface skin damage. Our co-owner Jason Moran has personally performed over 7,000 Fraxel laser treatments, and every one of our clients has left satisfied with the smoother, clearer skin they deserve.
Stop fretting in the mirror about your wrinkles and do something about it! Call our Nashville salon today to make an
appointment! You can also learn more about the treatment by visiting our Fraxel laser service page.
Brazilian Blowouts
Are you ready to enjoy smoother, silkier hair without the need for maintenance? Get a Brazilian Blowout treatment at our Nashville hair salon! Brazilian Blowouts are becoming increasingly popular around the nation because of how radiant they leave hair looking after treatment.
Brazilian Blowouts work by delivering a bunch of high-quality proteins to your hair follicles during the process of hair straightening. These proteins work to enrich the quality and sheen of your hair, leaving you with smooth, straight locks that look and feel great! The breakthrough bonding technologies used in Brazilian Blowouts improve your hair's condition by wrapping each hair shaft in a protective protein layer, which smooths the cuticle and eliminates the chance for frizz. It's a simple, easy treatment that leads to smoother, sexier hair!
The Best Things About Brazilian Blowouts?
They're the only professional way to smooth and straighten hair without damage!
You can customize your treatment to keep any natural wave or curl in your hair, if you want.
There's no down time! You can get right back to your life and do whatever you want with your hair the minute you

leave our hair salon.

Your hair stays smooth and shiny for up to three months after treatment!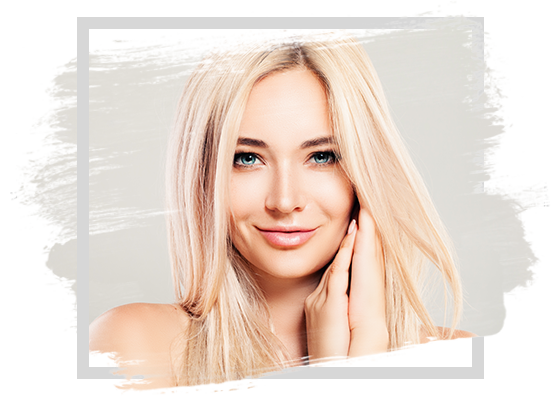 keratin treatments
We believe in offering only the highest quality treatments at our Nashville hair salon. At Moran Laser & Salon in Nashville, we use Keratin Complex® to offer you the best keratin treatment on the market for your hair! Keratin treatments are an excellent way to nourish your hair and repair damage to your hair strands while also straightening it.
Our Keratin Hair Smoothing Therapy treatments are a relaxing standout in the world of hair care. Keratin complex delivers high concentrations of keratin to your hair strands, without breaking its natural bonds. Unlike conventional straighteners and keratin treatments at other salons, keratin treatments at Moran Laser & Salon won't harm your hair. Instead, our treatment will leave you with smoother, shinier, and healthier hair that can be styled to be wavy or straight as you wish.
What are you waiting for? Check out our keratin treatments page to learn more, or call now to schedule your appointment! Let our experienced hair stylists give you the smooth, healthy hair you deserve.
Haircuts & Colors
At 20 years of service and counting, we're proud to be one of the most experienced locally-run hair salons in Nashville! You can expect the personal care and attentive touch that only a family business can provide at Moran Laser & Salon. Our standards for excellence have earned us a reputation for quality and regular clients that have been with us for so long, they may as well be our extended family.
We offer haircuts for men, women, and children, as well as shampoo and styling service. All haircuts come with a shampoo and blow dry included!
Our expert hair stylists offer a wide range of hair color services, including:
Base color
Gloss and shine
Partial or full highlights
Hair painting and balayage
Color correction
For pricing and more information, check out our haircuts and hair color services pages!
CoolSculpting®
We're proud to offer one of the most innovative fat loss solutions at our Nashville hair salon and laser clinic — CoolSculpting! This non-invasive procedure is perfect for people who've been losing weight but are having trouble eliminating pockets of fat in certain areas of the body. Cheaper and far less painful than surgery, CoolSculpting works by freezing fat cells in your body to death! Once killed, your body naturally expels these fat cells, leaving you with significantly reduced fat in those trouble areas. Other benefits of CoolSculpting include:
Reduce your fat layer thickness by up to 25% in a single treatment
No downtime required after procedure
Treatment takes only 30 to 40 minutes to complete
Treatment plans are customized to meet your needs
Visit our CoolSculpting service page to learn more today!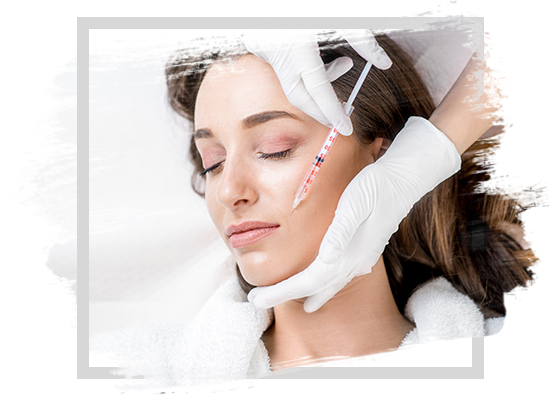 cosmetic injections
In addition to the laser services and traditional hair salon services we offer at our Nashville salon, we're proud to offer a wide variety of cosmetic injections and natural dermal fillers to our clients that want to enjoy smoother, more youthful-looking skin!
Contrary to popular belief, injectables and dermal fillers are completely safe, natural-looking treatments for your face that can help your skin appear clever, smoother, and minimize the appearance of wrinkles. Thanks to advancements in cosmetic medicine, you can choose from a wide range of fillers depending on how long you want the effects to last! For those wanting fillers to diminish their wrinkles for as close to permanent as possible, we offer fillers that can last several years without need for additional treatment. For others who would like to just try out fillers without needing to commit to a permanent look, we also offer fillers that fade after a few months.
Visit our cosmetic injections page to learn more!
Waxing Services
We also offer classic waxing services at our hair salon for our customers who want to get rid of unsightly facial hairs as quickly and affordably as possible.
We can wax away unwanted hairs in the following areas of your body:
With regular waxing treatments your unwanted hairs will start to take longer and longer to grow back, eventually not growing back at all, in some cases! By ripping these hairs out at the root, with each waxing treatment, you'll make progress on making unwanted hair in these areas thinner, weaker, and less likely to grow back. Come in to our Nashville salon today to get your embarrassing hairs waxed out of sight and out of mind!
request an appointment
Do not fill this form out if you're a solicitor.