Welcome To Moran Laser & Salon
Bringing Together Highly Trained Laser Specialists, Hair Stylists, And Master Estheticians

For the past 22 years we have been dedicated to offering our clients the very best in laser treatments and salon and services.
You will experience highly trained Laser Specialists, Master Cosmetic Injectors, and Hair Stylists achieving a complete individualized experience.
With a results that are un-matched, we are devoted to rejuvenating and enhancing your natural beauty using state-of-the-art procedures that will result in beautiful, natural results that make you look better and feel more confident about your appearance!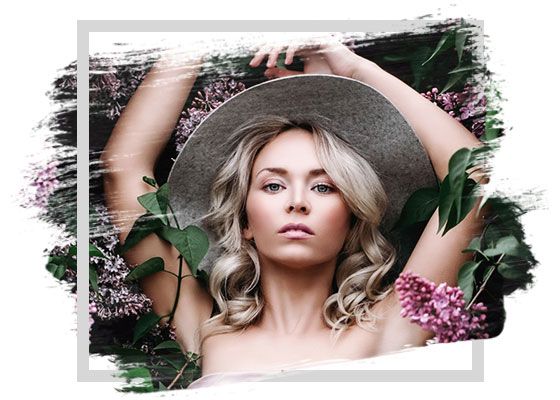 why choose us?
We take pride in what we do. This is reflected in not only our treatment protocols, but also in our laser technology. You can count on us only utilizing the very latest laser technology. You will find that we are passionate and strive for perfection with every treatment that you do with us. This philosophy is why we have such high ratings and reviews on the web.

see what our satisfied customers have to say:
"ellen is awesome!"
Ellen is awesome! Professional, friendly and not at all pushy like so many upscale salons who try to sell you all of their products. I will most definitely return to her salon.
senicas
"very quick"
Very quick, and pleased with my results so far.
autumnc, Hohenwald
"love ellen and jason"
Love Ellen and Jason. Thank you!
melindab
let's talk.
Do not fill this form out if you're a solicitor.
5515 Edmondson Pike, Suite 115
Nashville, TN 37211
Business Hours
Monday - Saturday
9:00am – 6:00pm
Sunday: Closed