smooth and sleek hair
Are you ready to enjoy smoother, silkier hair without the need for maintenance? Get a Brazilian Blowout treatment at our Nashville hair salon! Brazilian Blowouts are becoming increasingly popular around the nation because of how radiant they leave hair looking after treatment.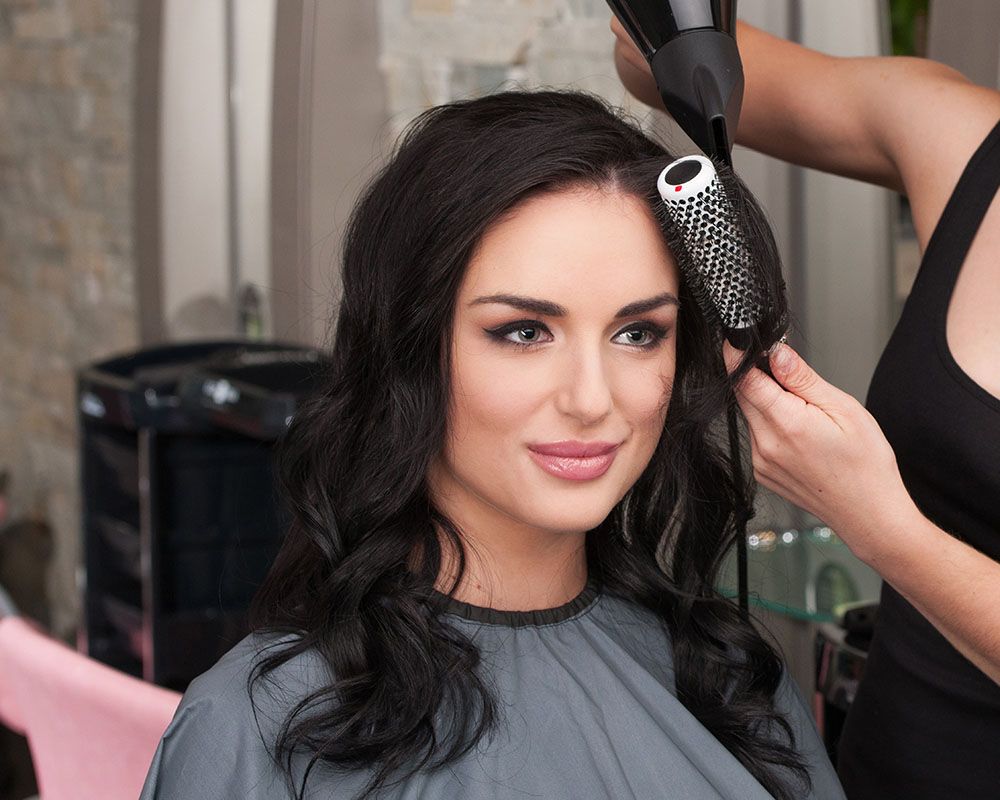 Brazilian Blowout Treatments Can Benefit Your Hair In Many Ways:
Improve the health of your hair without damage
Customizable to deliver the smoothest hair possible while keeping you natural wave or curl, if desired
Results last up to three months
Leaves hair smooth, shiny, and frizz-free
No down time needed after treatment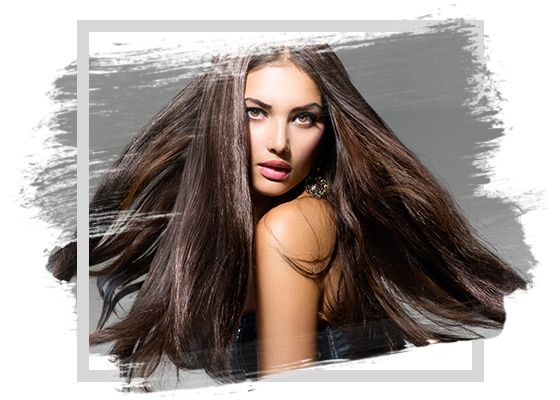 why get a brazilian blowout treatment?
Brazilian blowouts are the only professional hair smoothing treatment that actually improves the look of your hair without damaging it. The biggest advantage of Brazlian blowouts to other hair smoothing treatments is that it's completely customizable — Brazlian blowouts are based on amino acids(the smaller building blocks of keratin). These smaller molecules deliver your hair the same protection as a keratin-based hair smoothing treatment while leaving your hair more flexible in order to retain its natural wave or curl pattern.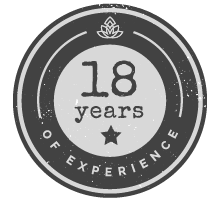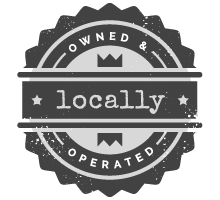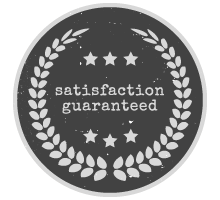 brazilian blowout at moran laser & salon
Do you want to enjoy smooth, sleek hair that's just as pleasant to the touch as it is radiant to behold? Has your hair been damaged by other hair smoothing treatments? If so, a Brazilian blowout treatment is right for you.
Brazilian blowout treatments are suitable for all hair types, too! Unlike hair relaxers, Brazilian blowouts don't change your natural curl pattern, meaning that when the treatment wears off in about 12 weeks, your hair's natural waves and curls will return without a line of demarcation from new hair growth.
Brazilian Blowout Treatments At Moran Laser & Salon In Nashville
When you get a Brazilian blowout treatment at Moran Laser & Salon in Nashville, you'll enjoy a quick, painless procedure with no need for downtime or re-dos. The Brazilian blowout treatment takes 80 to 90 minutes to complete, and afterwards, you'll be able to wash your hair, pull it into a ponytail, and do whatever you like to it without fear of messing it up. Our Brazilian blowouts are a simple solution for long-lasting smooth hair. Contact our Nasheville location today to book your appointment!
let's talk.
Do not fill this form out if you're a solicitor.