tattoos don't have to be permanent with tattoo removal
At Moran Laser & Salon, we offer the best laser tattoo removal services in Nashville. With over 17 years of experience removing tattoos from thousands of people, we can help. Our laser tattoo removal services are safe, effective, and affordable. However, each person and tattoo are unique, so results do vary. Contact us today to learn more about our laser tattoo removal services!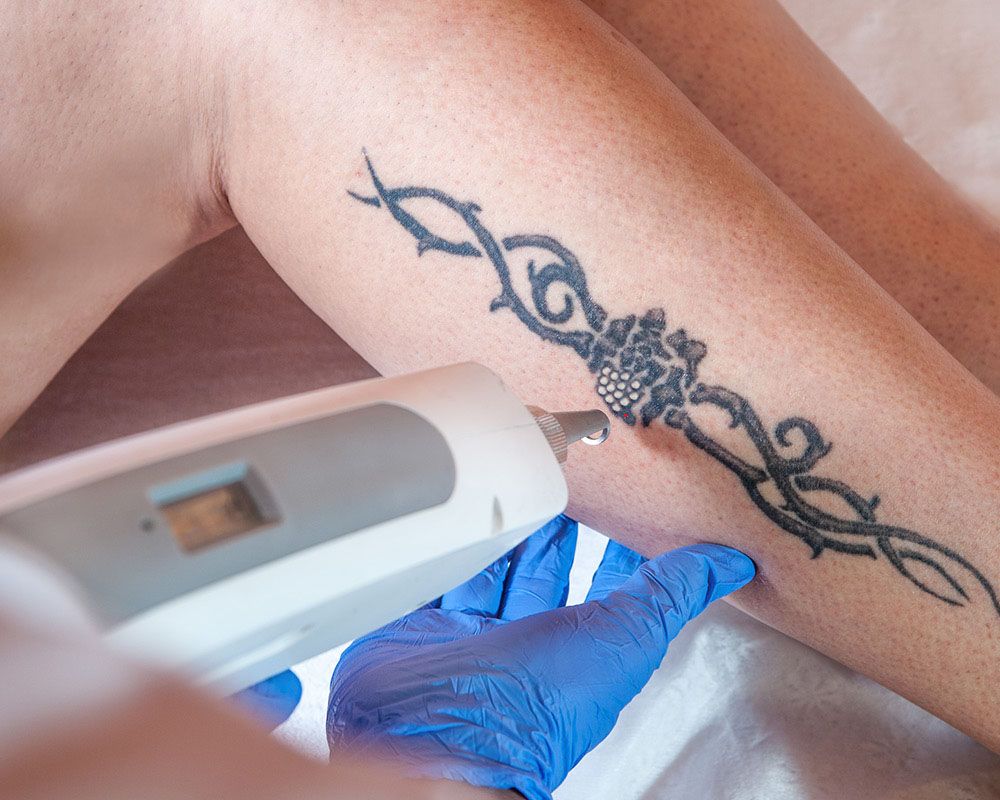 HOW LASER TATTOO REMOVAL WORKS
Lasers shine light on the tattoo
This intense heat breaks up the tattoo's pigments
The broken up particles are absorbed by your white blood cells
The pigments are then removed from the body
Several laser tattoo treatments are needed for maximum effect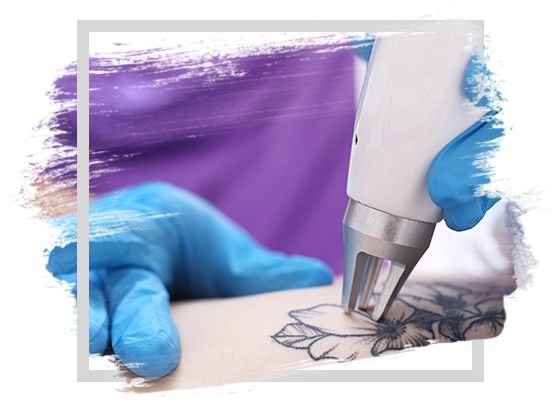 highly trained laser specialists
Tattoos consist of a variety of shapes, colors and sizes, only Moran Laser & Salon offers a laser system that can help you. Our laser technology allows your tattoo to be treated with minimal risk of scarring and less discomfort. Jason Moran has performed over 70,000 laser tattoo removal procedures over the past 17 years. We are the only medical center of choice for advanced tattoo removal.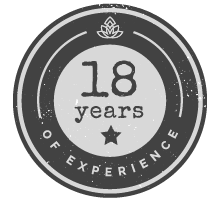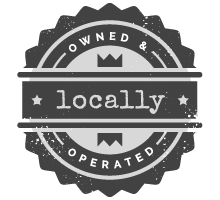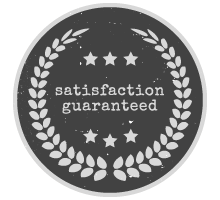 laser tattoo removal services
When you're young and restless, you do things you regret. You ride a motorcycle without a helmet. You steal your parents' car in the middle of the night to go skinny-dipping. You go for a night out and walk home by yourself. We all have done not-so-intelligent things in our younger days, but somehow came out on the other side unscathed.
Except there is that tattoo…
Moral Laser & Salon is Nashville's best laser tattoo removal shop. We've removed thousands of tattoos over the last 17 years that we've been in the tattoo removal business. We understand that sometimes you make decisions that you regret. Luckily, a tattoo is one decision we can help you with. Below, we'll go over in a bit more detail about the tattoo removal process. Contact us today to get started!
steps to laser tattoo removal
Intense light beam is shone on your tattoo. This high-intensity light is emitted in pulses, as the intense heat produced and the lighting speed are important for effectiveness.
Ink pigments break up. As the laser is shown on the tattoo, the pigments absorb the light. This then causes the pigments to break apart in this crucial step of the laser tattoo removal process.
Pigments absorbed by the body. Part of what makes a tattoo permanent is the size of the pigments. The size of the pigments prevent your white blood cells from attacking these perceived foreign bodies in your skin. When broken up by the laser tattoo removal process, the white blood cells are now able to absorb the pigments.
The pigments are now able to be removed from the body. Bear in mind everyone is different with different types of pigment used and different skin types and conditions. Number of treatments and results can vary.
At Moran Laser & Salon, our laser tattoo removal treatments are effective and easy.
Jason Moran will answer any questions you might have, he too had a tattoo that he personally removed himself. This enables him to talk to you from both a professional and personal point of view.
You will be amazed at how simple the laser tattoo removal process is and most of all how affordable Jason Moran makes it.
Please contact our office for a consultation or appointment.
Click the button below for some of the most frequently asked questions patients have about tattoo removal processes. If you have any other questions, or would like to schedule an appointment, we would love to hear from you.
let's talk.
Do not fill this form out if you're a solicitor.