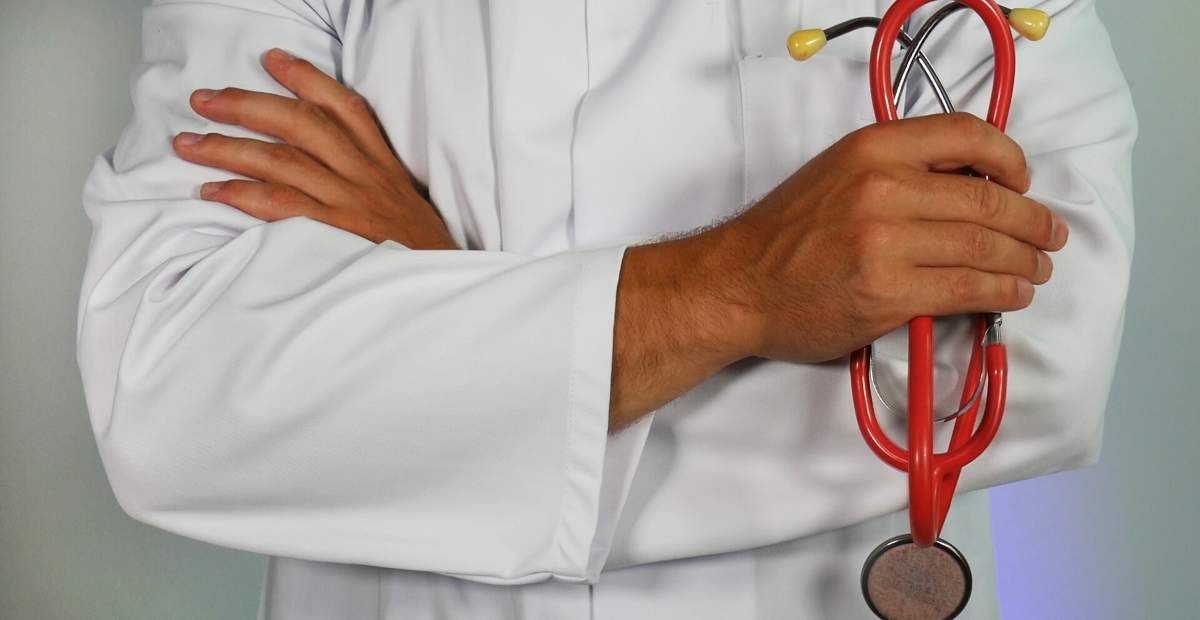 What to Expect at a CoolSculpting Treatment
Could removing fat pockets really be as easy as simply freezing them away? Short answer: yes! If you're reading this blog, chances are you've probably heard about CoolSculpting® and the significant results you can achieve in reducing and eliminating pockets of fat in just a few treatments. But how does it work? In today's blog, we thought we'd discuss exactly what you can expect when you come into Moran Laser & Spa for a CoolSculpting treatment. We believe it's important to give you as much information on the treatment as possible so you can come into our Nashville salon for treatment with complete confidence and peace of mind. CoolSculpting is quick, non-invasive, and incredibly effective — we're confident that you'll enjoy the process and appreciate the results. Here's what you can expect during the treatment!
Before your first CoolSculpting treatment, we'll meet with you to discuss your treatment goals and ensure that CoolSculpting is right for your body. From there, we create a customized treatment plan to target the areas that align with your treatment goals. CoolSculpting is FDA-approved to target fat pockets in nine different areas of the body:
Visible bulges under the chin and jawline
Thighs
Abdomen and flanks
Bra area fat
Back fat
Upper Arms
Buttocks
If your treatment goals involve fat pockets in multiple areas, your plan will likely include multiple CoolSculpting sessions — the procedure can only target one area of the body at a time. After we've worked with you to outline a custom treatment plan, it's time for your first treatment!
We start every CoolSculpting treatment by preparing your body. The specialist presiding over your treatment will begin by applying a clear gel pad to the area you've chosen to target during the treatment to act as a barrier between the CoolSculpting panel and your skin. This step is important because despite the relative painlessness of the procedure, CoolSculpting literally involves freezing the fat cells in fat pockets to death. Your skin needs to be protected from the machine to avoid damage and discomfort.
Once the pad is attached, your CoolSculpting treatment begins! You'll feel the slightest feeling of sucking as the CoolSculpting applicator attaches to the treatment area. As the treatment gets underway, you may feel sensations of pulling, tugging, mild pinching, tingling, stinging, aching, cramping and intense cold at the treatment site. These symptoms are relatively mild in intensity and are completely normal. You can expect them to subside as the treatment area becomes numb during your CoolSculpting treatment.
While your treatment is going on, you'll be free to read, answer emails and calls, or even talk with your friends. It's a completely hassle-free procedure that generally takes only 35 to 45 minutes to complete! After your CoolSculpting treatment is completed, your specialist will detach the applicator, remove the gel pad, and briefly massage the treatment area to break up the frozen fat cells to make it easier for your body to expel them naturally over time. And that's it!
The treatment is hassle-free and leaves you free to read, answer emails, or talk with friends as the CoolSculpting technology works. After the applicator is detached, your CoolSculpting provider will briefly massage the treated area to break up the frozen fat cells and make it easier for your body to expel them with time. That's it! The procedure is light, and you likely won't need any downtime to recover afterwards. You could theoretically get the whole thing done on your lunch break.
Many people only need one CoolSculpting treatment per target area to achieve the results they want, but some elect to get an additional treatment if they don't see the results they want after a few months. Please keep in mind that the process of your body expelling the frozen, dead fat cells takes time! It can take anywhere from three weeks to six months to see the full results of your CoolSculpting treatment.
Now that you know what to expect from CoolSculpting, get your own treatment at Moran Laser & Spa booked today! Our experienced specialists await you at our Nashville salon. We look forward to helping you achieve a healthier body and get rid of those stubborn fat pockets once and for all!