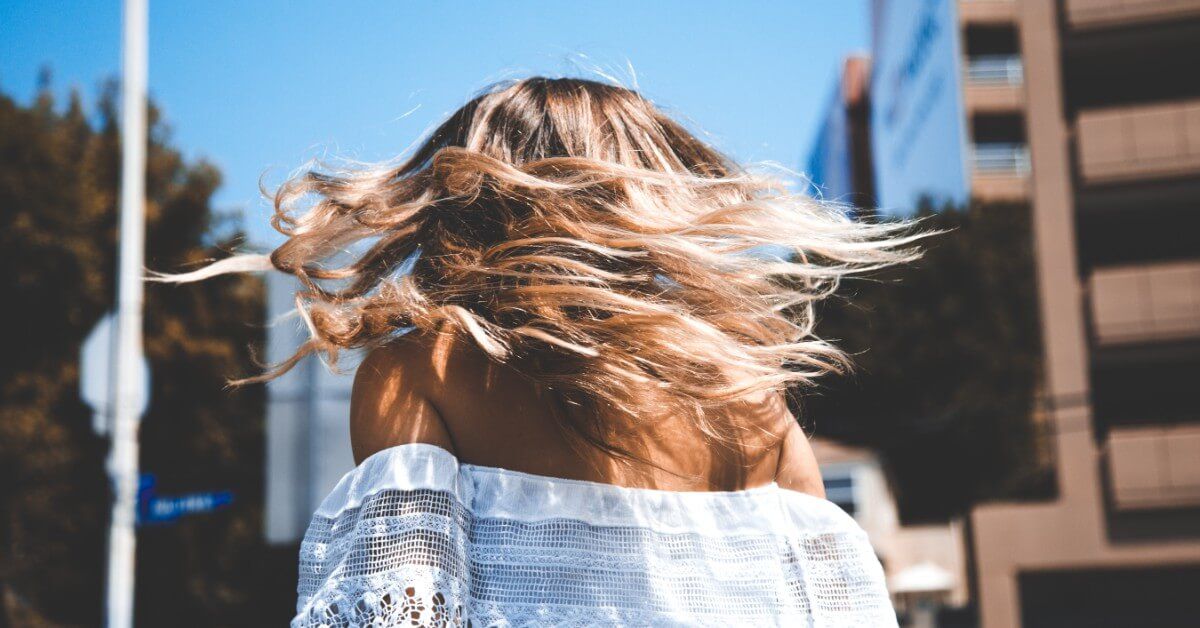 Tips for Treating Summer Hair
Summer is great; there is time spent by the pool, vacations to warm destinations, family BBQs, fresh fruit and a dozen other factors that make it a favorite season for many. That being said, there's one thing that summer isn't good for: your hair. Now that the season is quickly coming to an end, it's time to start giving your hair the love that it missed out on this summer.
In today's blog, the team at Moran Laser and Spa is going to cover a few things that you can do to start this upcoming fall season off with healthy hair. Let's dive in so that you are fully prepared to provide your hair with everything that it needs to look great this fall.
Moisturize
While summer has you enjoying beachside vacations and time at the pool, moisture is actually one of the last things that your hair gets during the summer. That is why moisturizing is one of the best things that you can do to help your hair recover from summer. For starters, moisturizing your hair will strengthen your hair's cuticles. The cuticles protect your hair from being severely damaged by the sun, but after working hard all summer, your hair can look dull and brittle. Moisturizing will counter that.
Add Vitamins to Your Diet
As you may know, vitamins offer countless benefits to our bodies, and that includes our hair! Adding foods that are high in particular vitamins is a great way to help your hair recover from the damage that summer did. Prenatal vitamins (regardless of if you're pregnant) are loaded with nutrients, making them incredibly great for your hair. Aside from that, fish oil is another incredible supplement that can help you regain your hair's health. With that being said, including foods like salmon in your diet is a great way to get the vitamins in a more organic way.
Go All Natural
If you've done some damage to your hair this summer simply by straightening or curling it each time you went out, giving your hair a break and going all natural is yet another way that you can work on the health of your hair. By giving your hair a break from harsh product, treatments and styling processes, you can enjoy hair that is so much healthier. While it may be tough to go all natural with your hair, the longer that you do it the better your hair will look.
Get a Trim
One of the very best things that you can do for your hair is schedule an appointment and get any split and dead ends cut off. Not only is this a quick way to get your hair looking great, but it's a fantastic opportunity to start off the fall season with healthy hair. If you're completely aware of the fact that your hair needs to be trimmed, contact Moran Laser & Spa in Nashville . We will get your appointment scheduled and would be more than happy to tell you more about the treatments that we offer to get your hair back to a healthy place.