Spring Hairstyles For Women
It's official: spring is here and the warm weather has arrived in Nashville, Tennessee! At Moran Laser & Salon, we're known for being the go-to beauty destination for all of your hair needs. From the latest trends to classic looks, our stylists will have you feeling your best this spring. Contact us today! Read on for our top picks for the best spring hairstyles for women.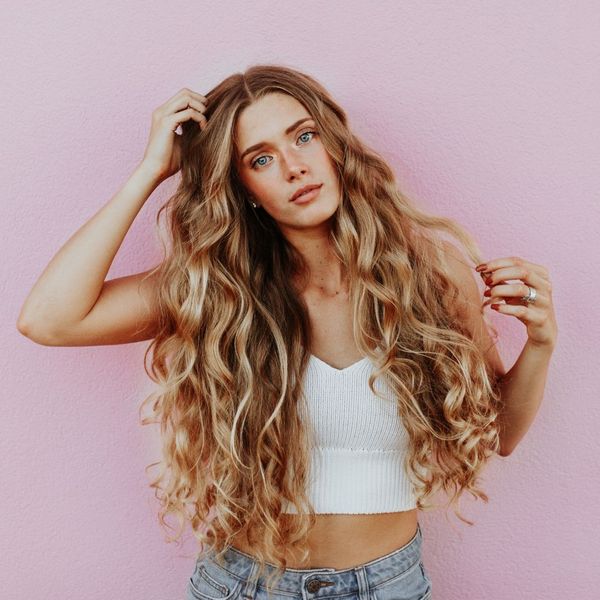 Beachy Waves
Beachy waves are a classic look that never goes out of style. Whether you have long or short hair, you can achieve this look with the help of our experienced stylists. Our talented team will help you craft the perfect waves that will give you a relaxed and effortless look.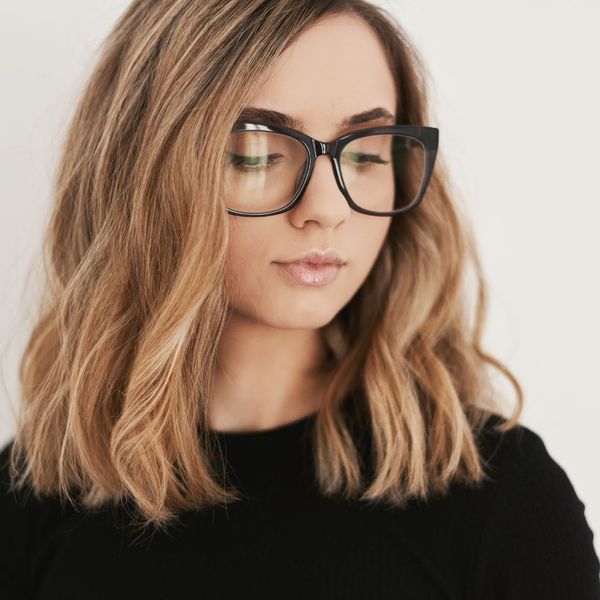 The Lob
If you're looking for a more dramatic change this spring, the lob is the way to go. Whether you prefer a wavy lob or a sleek, straight cut, our stylists will take your vision and make it a reality. You'll get the perfect look that fits your facial structure and lifestyle.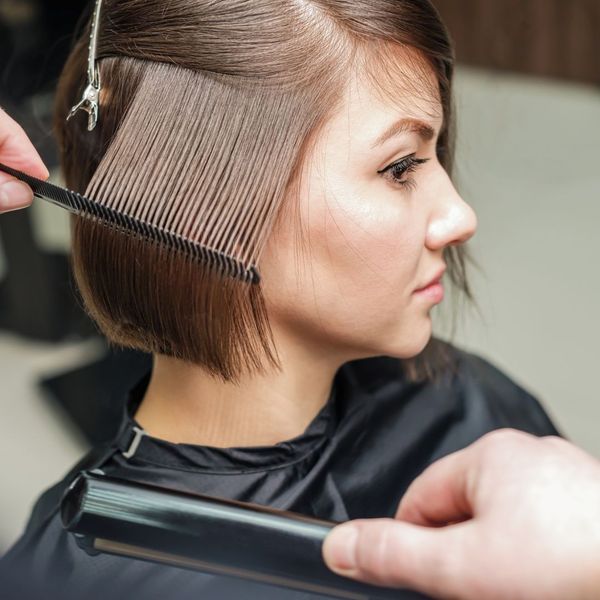 Blunt Bob
The blunt bob is a timeless style that will give you an edgy, modern look. This cut is easy to maintain and will look amazing all season long. Our stylists are experts when it comes to creating the perfect bob, so you can trust that you'll leave Moran Laser & Salon with a stunning new look.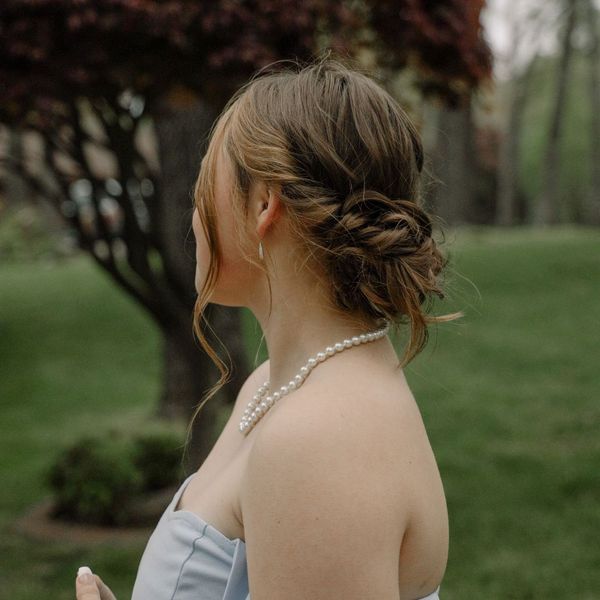 Messy Updos
For a more formal occasion, a messy updo is the perfect choice. These looks are both stylish and sophisticated and will take your look to the next level. Our stylists are experts in creating the perfect messy updo that will have you feeling like you stepped off the runway.
Ready to get your spring look at Moran Laser & Salon? Our hair salon in Nashville, Tennessee is the perfect place to get your haircut and get the perfect spring look. Our talented stylists are here to help you look and feel your best, so book your appointment today!