Fraxel Laser Treatment: The Ultimate Solution for Acne Scars
If you've ever struggled with acne, you know that the aftermath of a breakout can be just as frustrating as the breakout itself. Acne scars can linger for months or even years, leaving behind reminders of past blemishes that can affect your confidence and self-esteem. Fortunately, at Moran Laser and Spa, we have the perfect solution: Fraxel Laser Treatment. In this article, we will go over the benefits of Fraxel laser treatment for those who struggle with acne scarring. If you want to regain your confidence and have skin you are proud to show off, contact us today to see how we can help.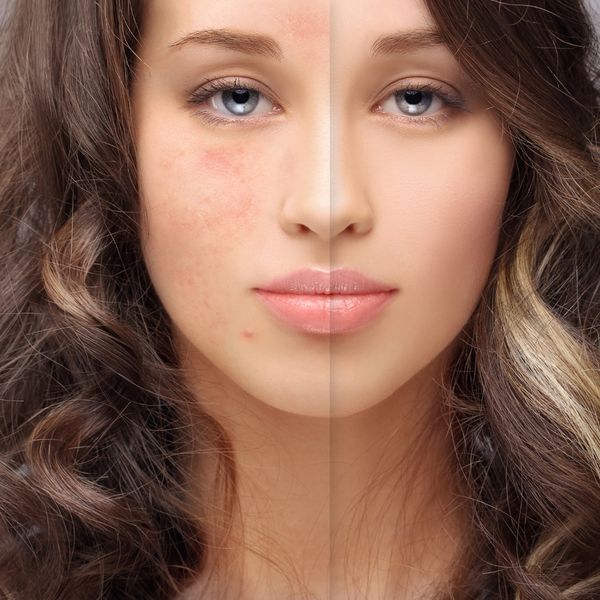 How Does Fraxel Laser Treatment Work?
Fraxel Laser Treatment uses advanced laser technology to stimulate the production of collagen, which is essential for skin rejuvenation. Collagen is a protein that is naturally present in our skin, and it helps to keep our skin looking youthful and firm. By boosting collagen production, Fraxel Laser Treatment can help to reduce the appearance of acne scars and improve skin texture.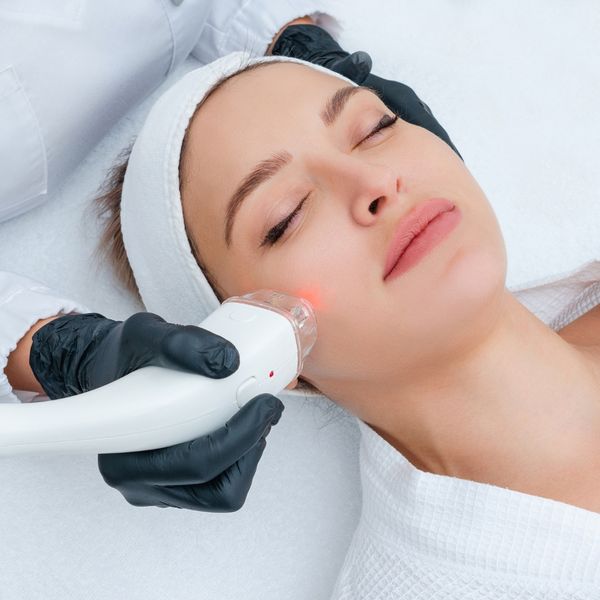 Non-invasive
Firstly, Fraxel laser scar removal is a non-invasive procedure that can effectively target acne scars without damaging the surrounding skin. This means that you can achieve smoother, clearer skin without any downtime or recovery period, making it a perfect option for those with busy lifestyles or those who do not like the thought of surgery.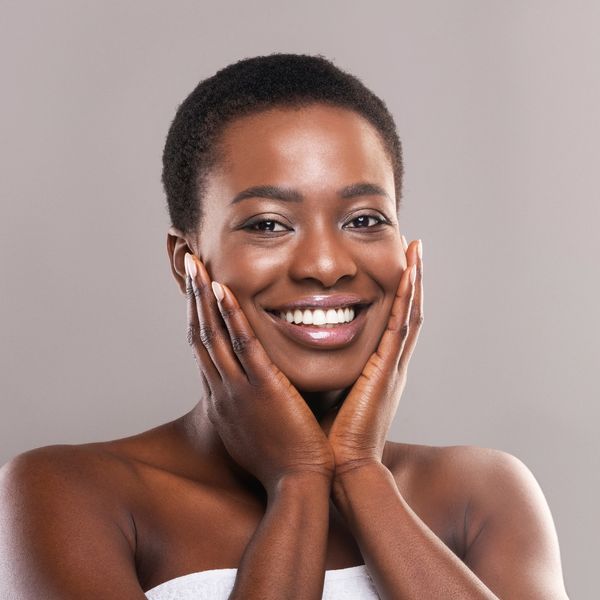 Safe For All Kinds Of Skin
Fraxel Laser Treatment is a safe and effective option for all skin types. Unlike some other treatments that may be too harsh for sensitive skin or darker skin tones, Fraxel Laser Treatment can be tailored to suit your individual needs.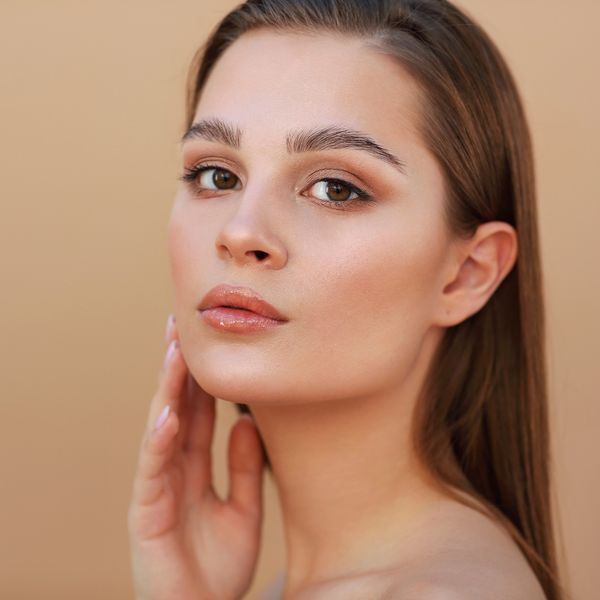 Minimal Downtime
Fraxel Laser Treatment has minimal downtime, which means, unlike with surgery, you can get back to your daily routine almost immediately after the treatment. While your skin may be slightly red or swollen for a few days, you can return to work or school without significant interruptions.
At Moran Laser and Spa, we believe that everyone deserves to feel confident and beautiful in their own skin. If you're ready to say goodbye to your acne scars and feel confident in your own skin, contact us today to set up your Fraxel Laser Treatment.