Four Amazing Salon Services We Offer
When you're looking for a luxurious spa that has everything you need for a full day of pampering, look no further than Moran Laser and Spa. Our wide variety of salon services encompasses everything you need to look and feel your best. In today's blog, we'll discuss four amazing salon services we offer that you can't miss out on. Schedule your appointment today!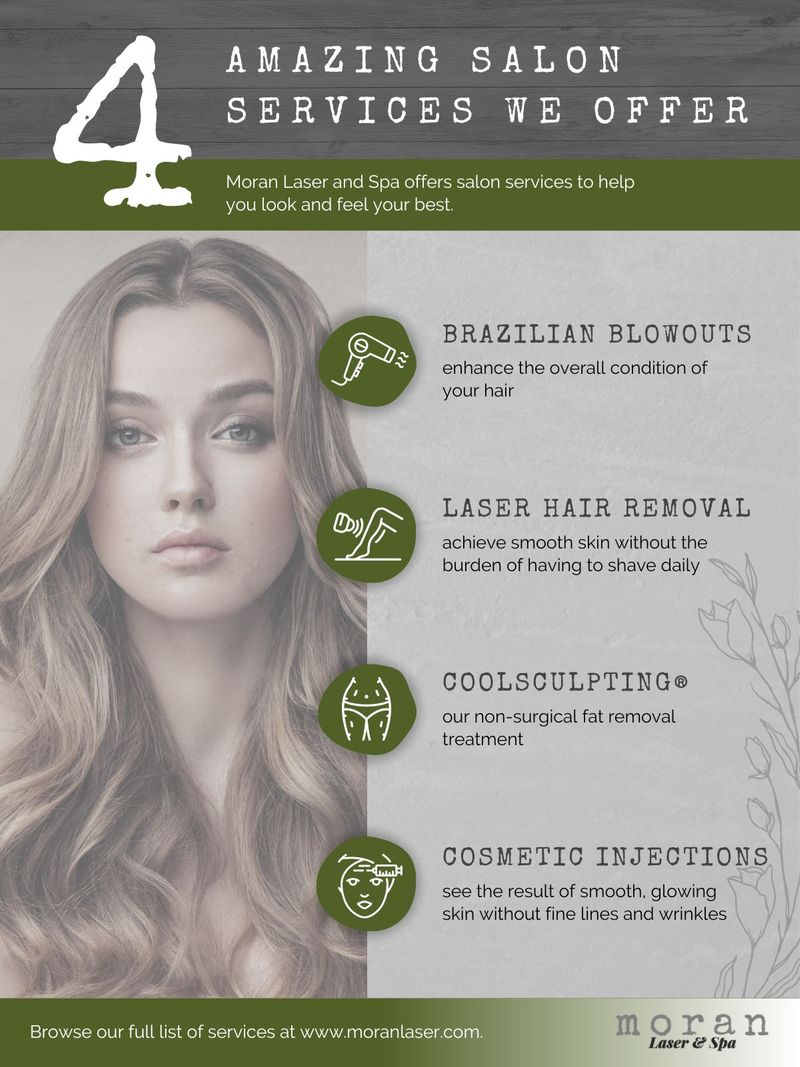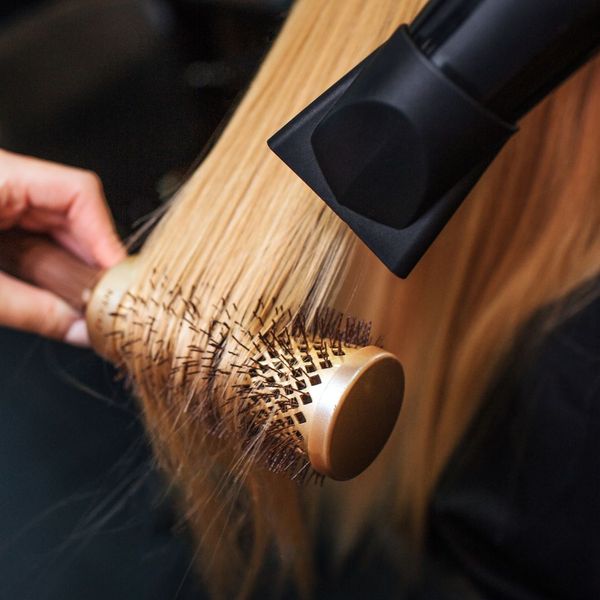 Brazilian Blowouts
If you want to achieve smooth, frizz-free locks, you need to try our Brazilian Blowout treatment in Nashville, TN! This treatment will improve the condition of your hair overall, but it also enhances shine, smooths your hair, and lasts for months.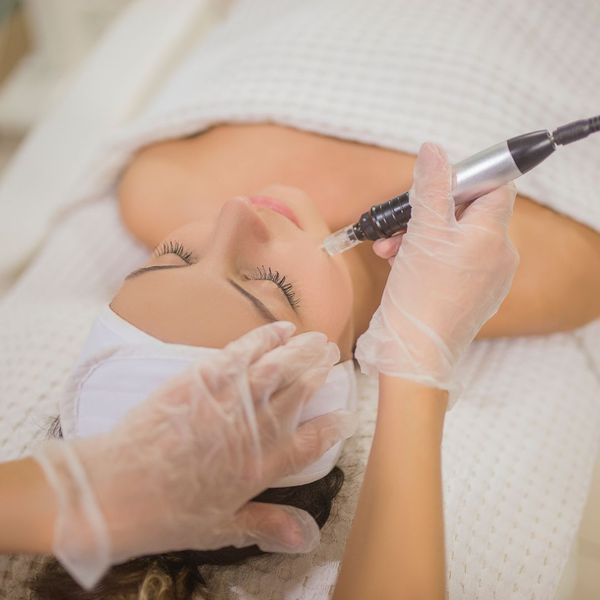 Laser Hair Removal
Gone are the days when you have to shave daily to keep your skin smooth. The laser hair removal services we offer here at our hair salon and spa will bring you amazing results with the fewest number of treatments, giving you a more permanent solution to hair removal than shaving.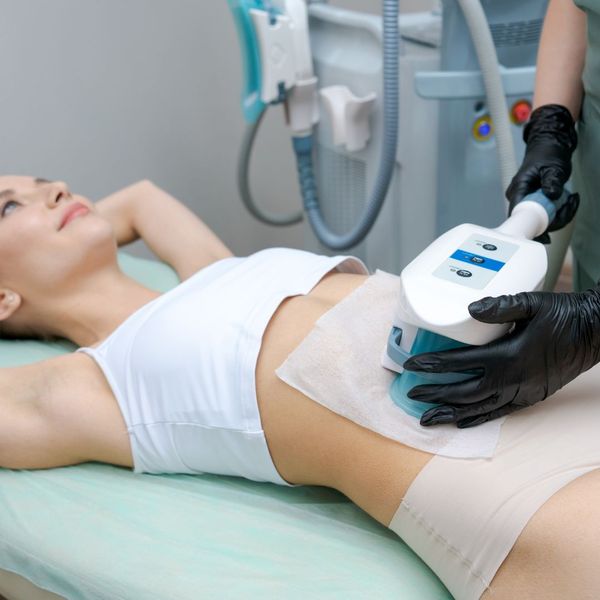 CoolSculpting®
Stubborn fat that you want to get rid of, but just won't seem to budge can be a damper on your confidence. Our CoolSculpting® treatments are a non-surgical fat removal treatment that just freezes your fat away! We offer CoolSculpting® treatments at our salon in Nashville.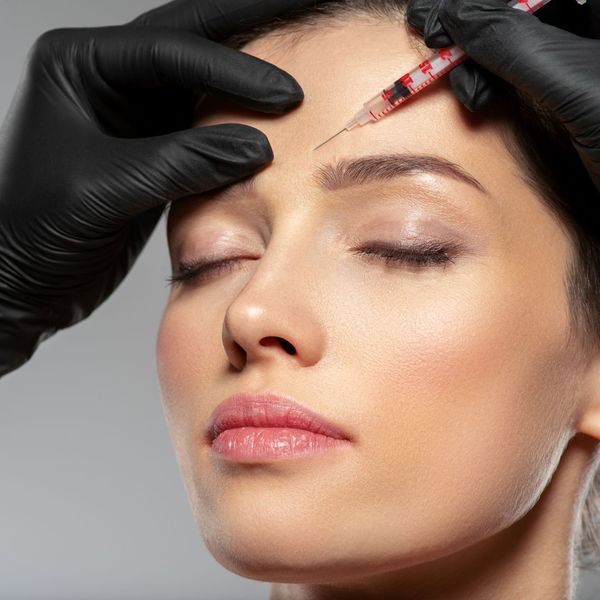 Cosmetic Injections
Cosmetic Botox® treatments are rising in popularity. If you want a bit of a boost to your look by removing or reducing fine lines and wrinkles, our highly skilled staff is trained to administer these treatments, and within no time you'll see the result of smooth, glowing skin.
This is just the beginning of the service we offer at Moran Laser and Spa in Nashville! Browse our full list of services, or call today to schedule your appointment.