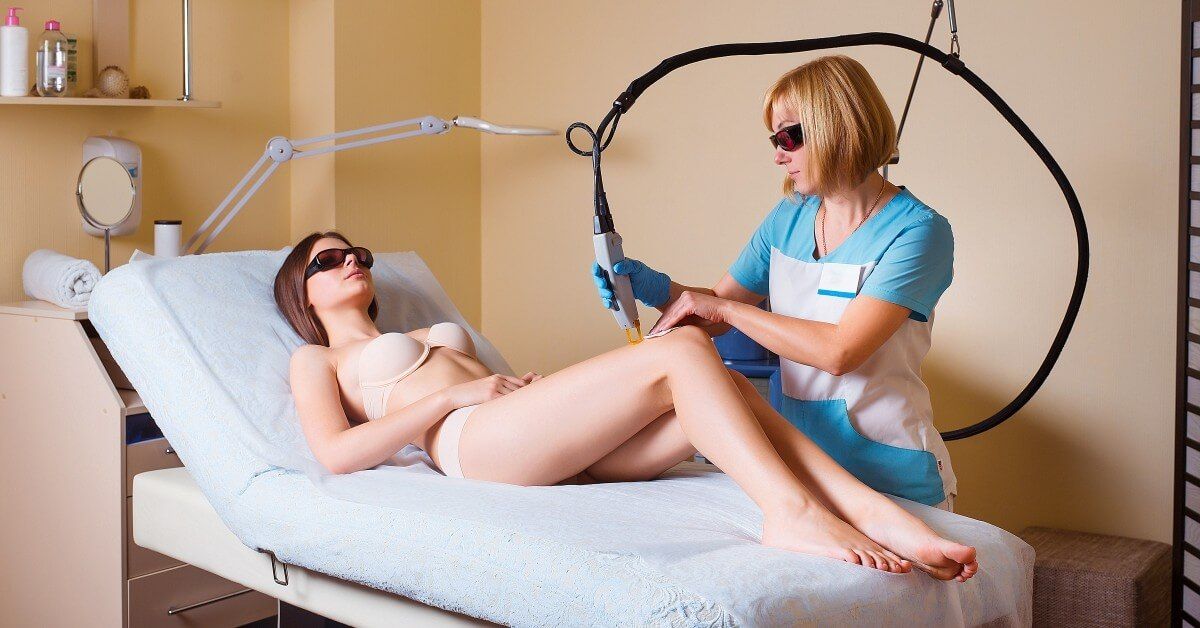 Benefits of Laser Hair Removal
It doesn't matter which part of your body we're talking about; unwanted hair is easily one of the most annoying things to have to deal with. The team at Moran Laser and Spa, here in Nashville, know just how frustrating it is, which is precisely why we offer laser hair removal. Whether you've been on the fence about laser hair removal or you're getting to the point where you simply need a solution that is more long term than shaving and waxing, today's blog is for you. Keep reading to learn about a few of the benefits you will enjoy when you commit to laser hair removal.
Less Maintenance
The particularly annoying thing about hair (primarily body hair) is that it always comes back! No matter how often you shave or schedule a wax, it's always going to come back. One of the primary benefits of laser hair removal is that there is so much less maintenance required than other forms of hair removal.
Though laser hair removal may not entirely remove all of your hair, it does slow the growing process down. That means that you have to do less maintenance less often.
Flexibility
Something that we personally love about laser hair removal is that it offers a lot of flexibility in regards to the service as a whole. Whether you want to have your upper lip or your armpit done, you can do it! Aside from that, you can also choose to have only certain areas of your hair lasered, if you so choose. So, if the Brazillian look isn't exactly your style, you can have your laser hair removal specialist cater to something more up your alley.
So Much Less Painful
A common misconception of laser hair removal is that it's painful. Let's be honest for a minute, waxing is far from gentle, and shaving offers endless opportunities for razor burn and accidental cuts. If you're tired of dealing with these inevitable forms of discomfort, you need to learn more about laser hair removal. Your standard session will vary in time based on the size of the area that you're having done, but all in all, it's a pretty quick process. The best part is, you are good to go as soon as your appointment is done!
Fewer Sessions
Shaving needs to be done on a day-to-day basis (for most of us), and waxing requires you to make an appointment every six weeks. Even though these may not be the most tedious tasks, wouldn't it be nice to have a solution that requires less time in the long-run? Laser hair removal is designed to slow the growing process down so that you don't have to schedule as many sessions. Aside from providing you with less maintenance on a regular basis, laser hair removal makes it so that you need fewer maintenance sessions as a whole.
Schedule Your Appointment
Laser hair removal is truly one of the best decisions that you can make when it comes to cosmetic procedures. Virtually painless and so much more affordable than people think, laser hair removal provides you with a long-term solution to the pesky body hair that you're tired of maintaining. If you're interested in learning more or you're ready to schedule your appointment, contact the team at Moran Laser and Spa. A member of our team would be more than happy to get you taken care of.